Commercial Work
Terrasect Mobile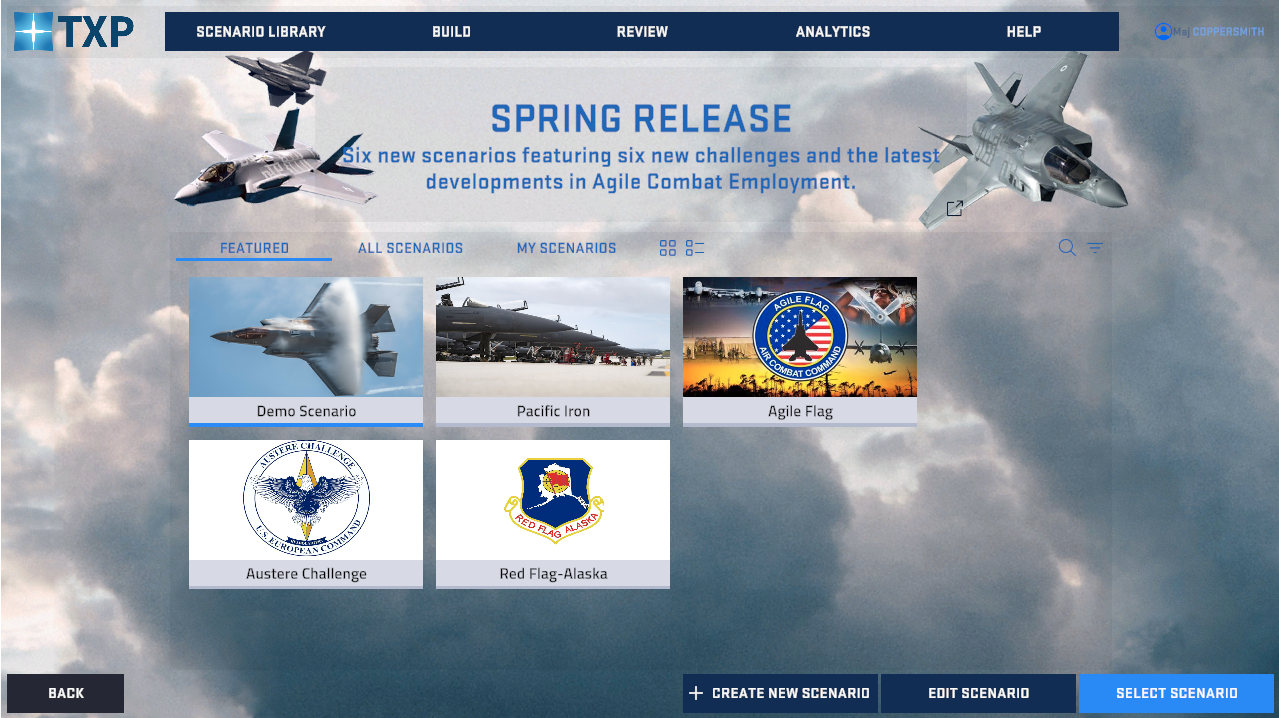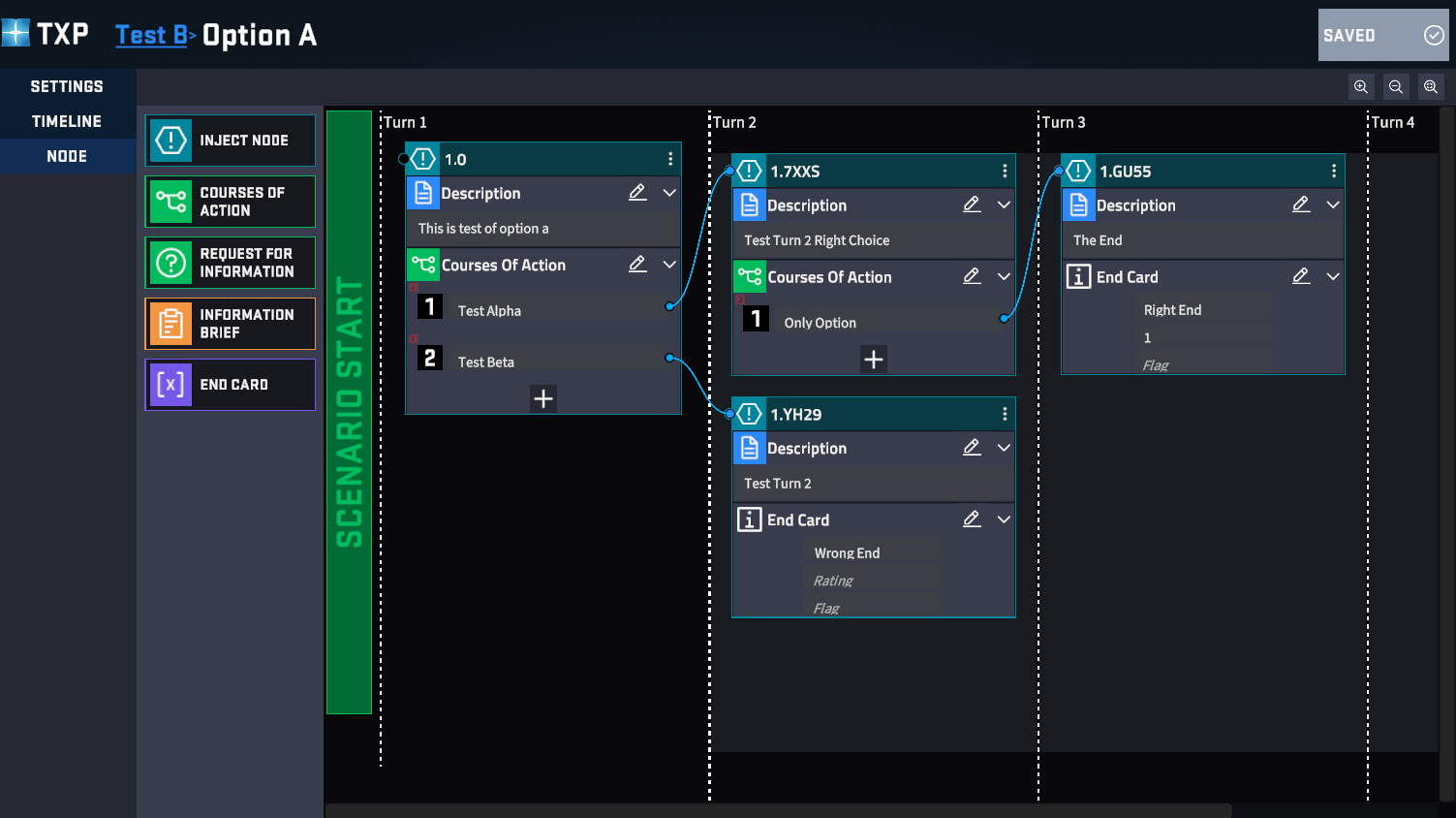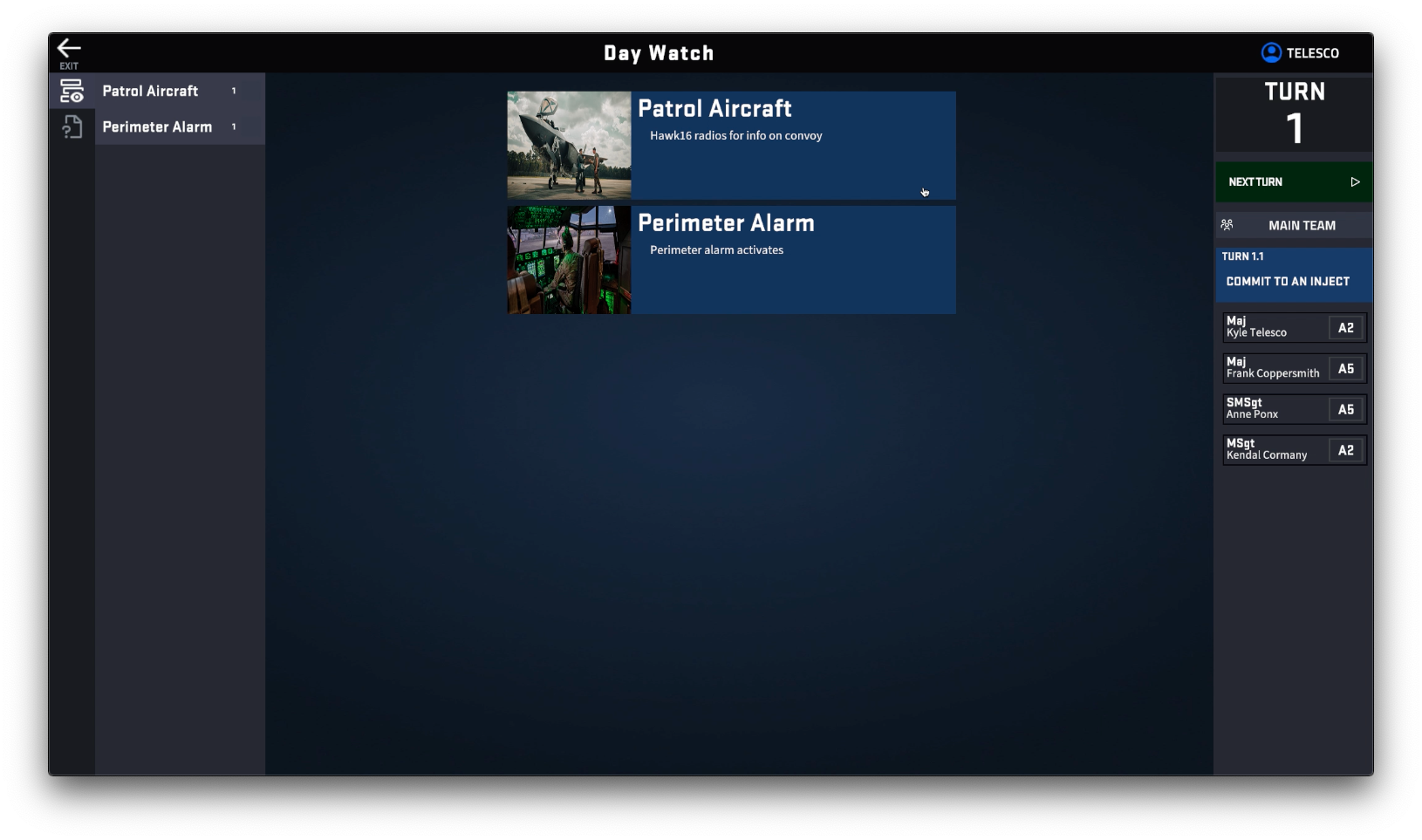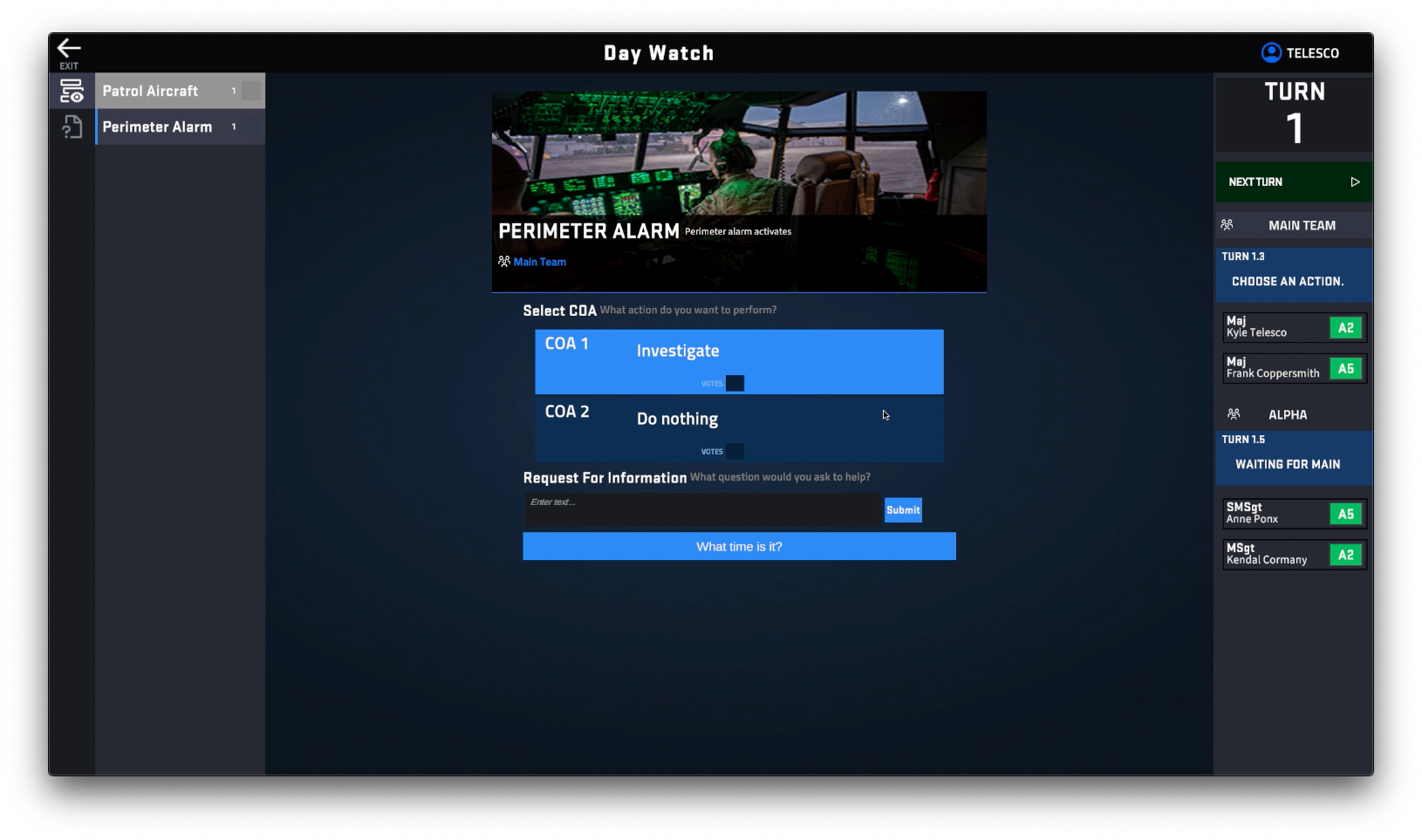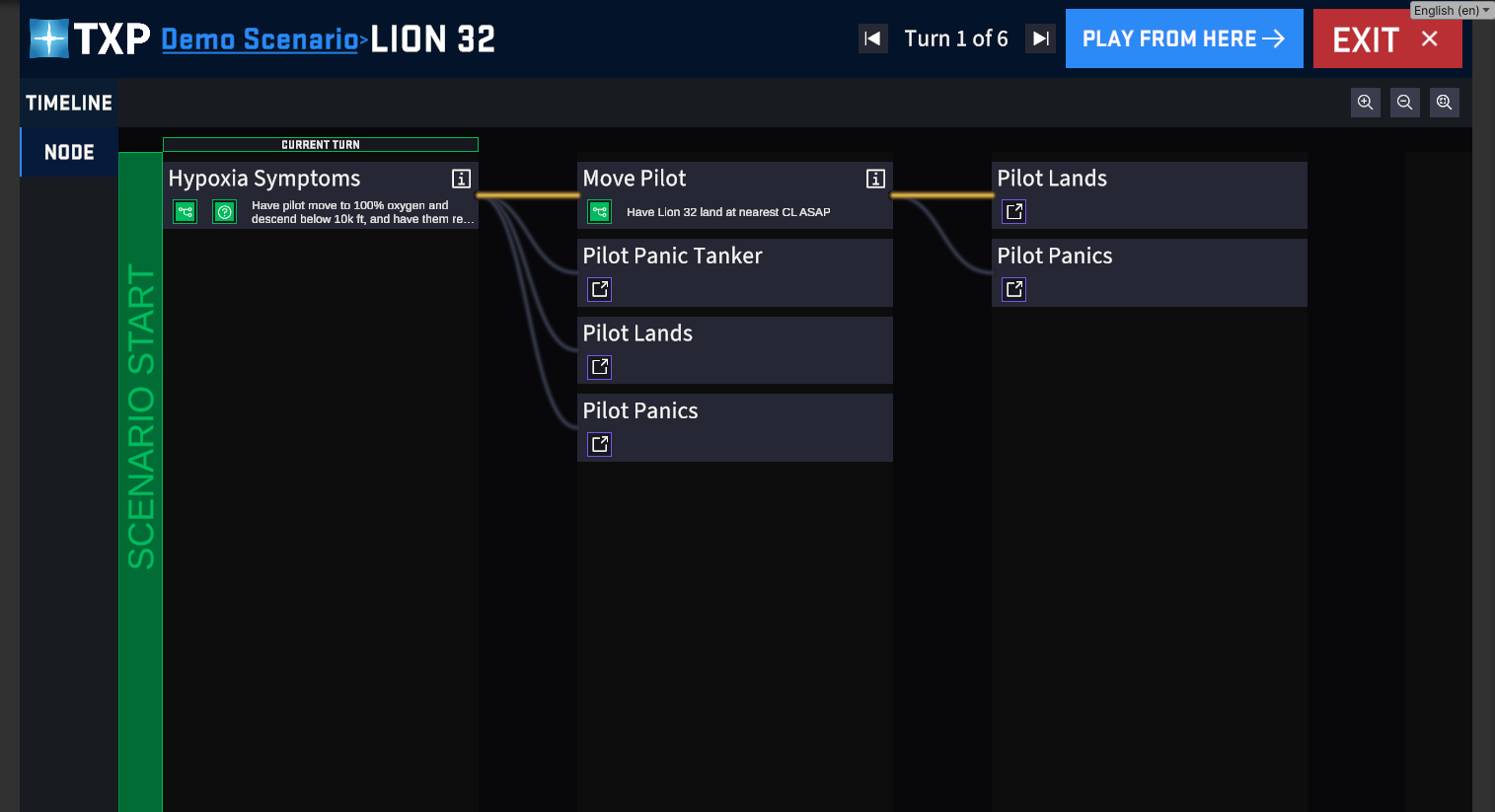 Tabletop Exercise Platform
2023
Contract for SmarterReality LLC and United States AirForce Academy. "Choose your own adventure" platform where cadets would discuss the situation and make appropriate decisions. Also contained a robust scenario creation tool for instructors. Unity webgl running on AWS and DynamoDB.
Nexus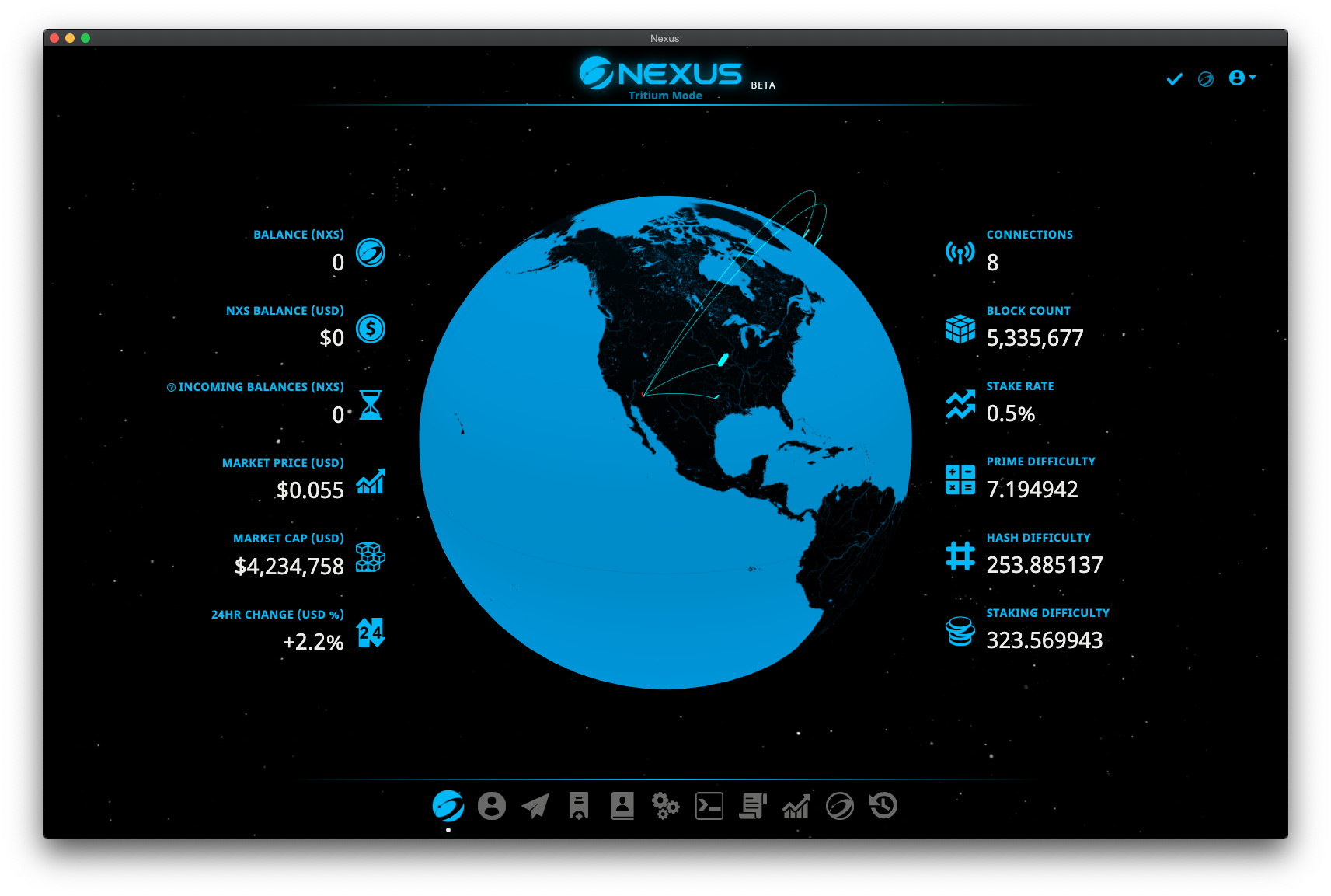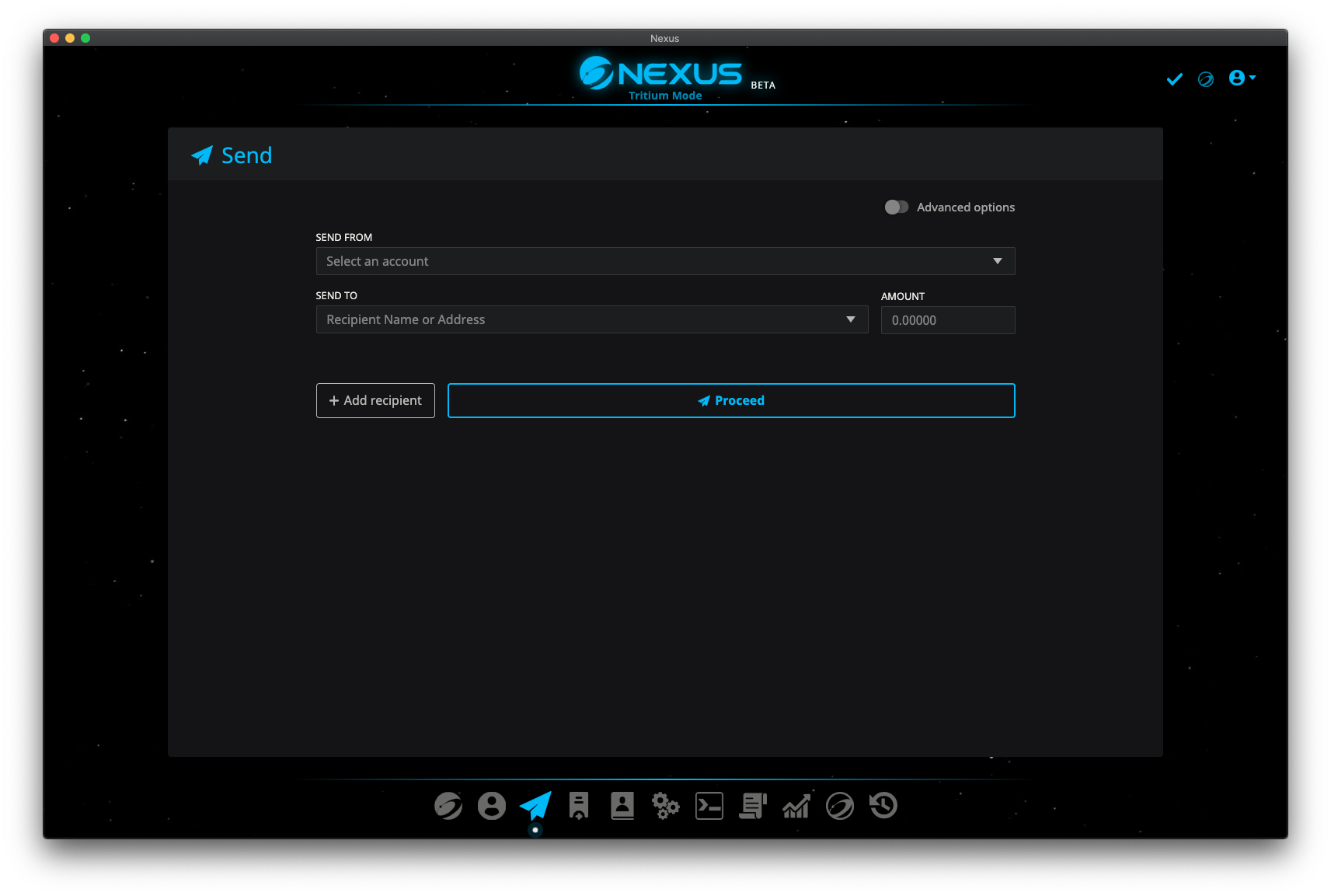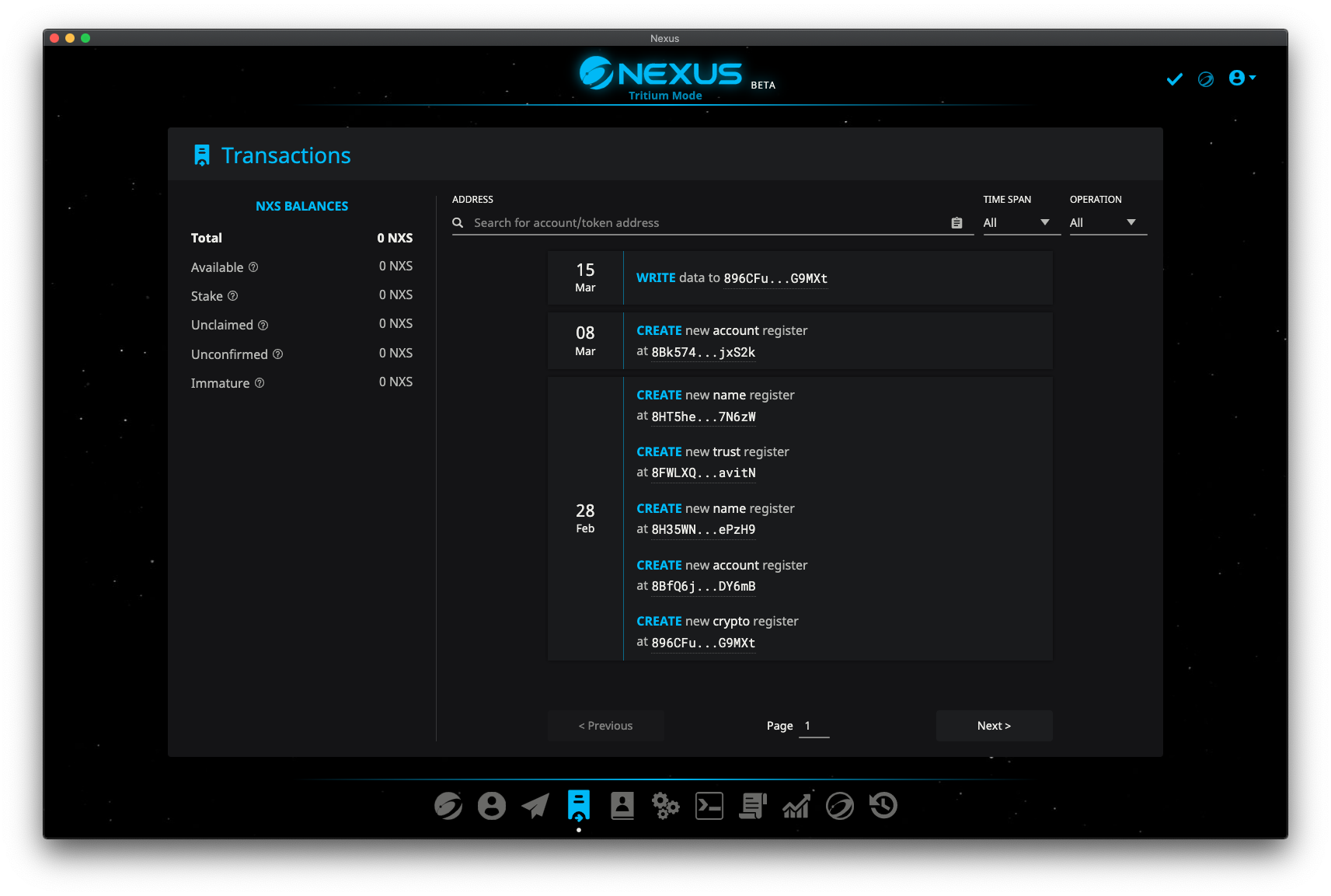 Nexus Wallet Desktop Interface
Current

Website GitHub
Electron App using React, Created pages with JS and HTML, developed scripts for each OS to assist the app. Helped debug and fix issues in the c++ core coin code. Developed use cases to help crypto adoption.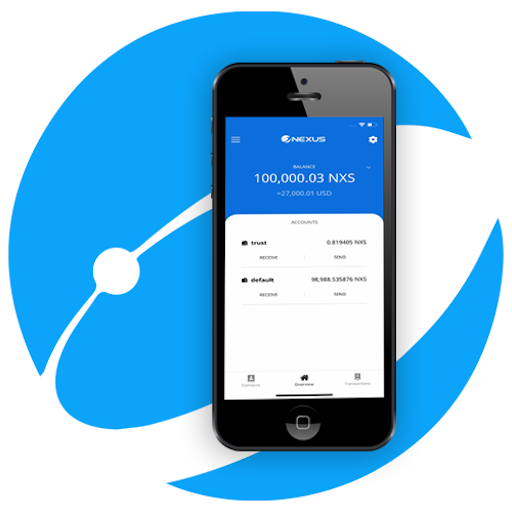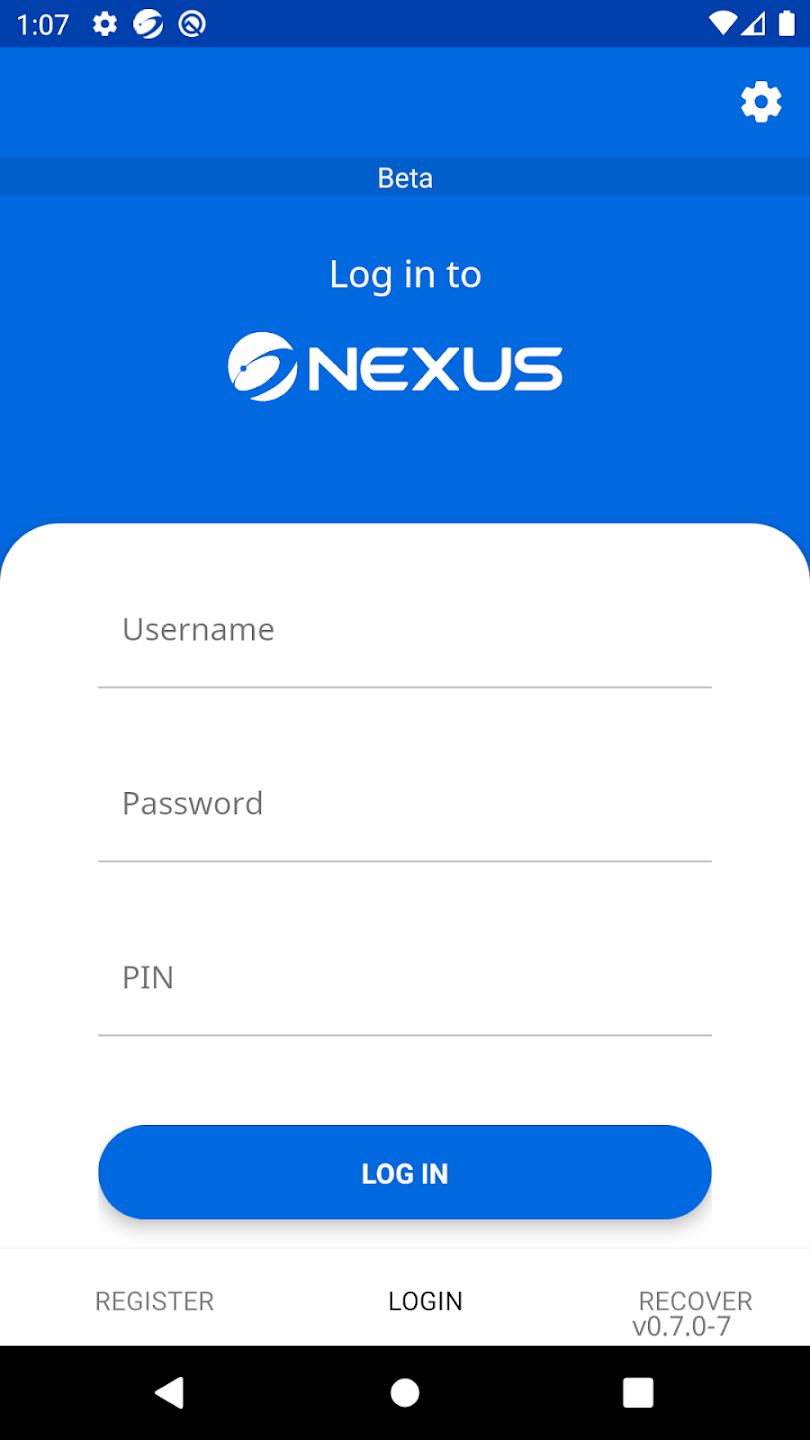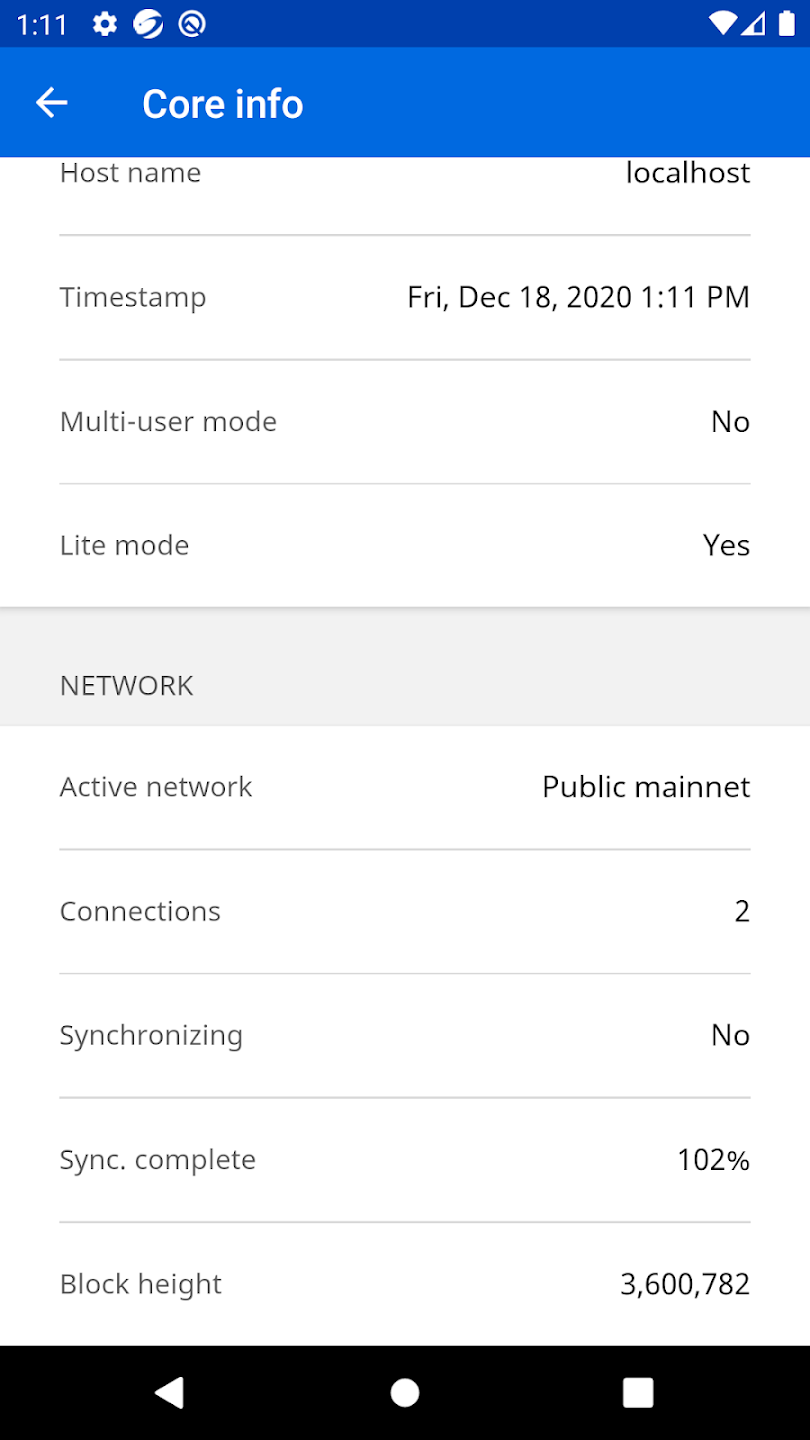 Nexus Wallet Mobile Interface
Current

Android Version iOS Version GitHub
React Native App, Primary developed backend code to run and communicate a cyrpto core on mobile. Modified core coin code and developed objective-c and java wrappers that could be run natively on the phone.
Spiky Fish Games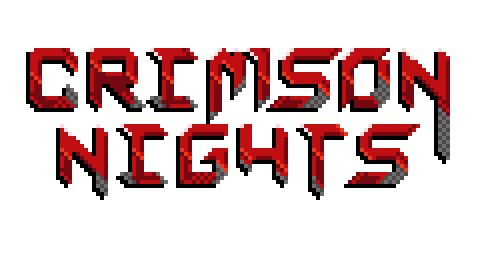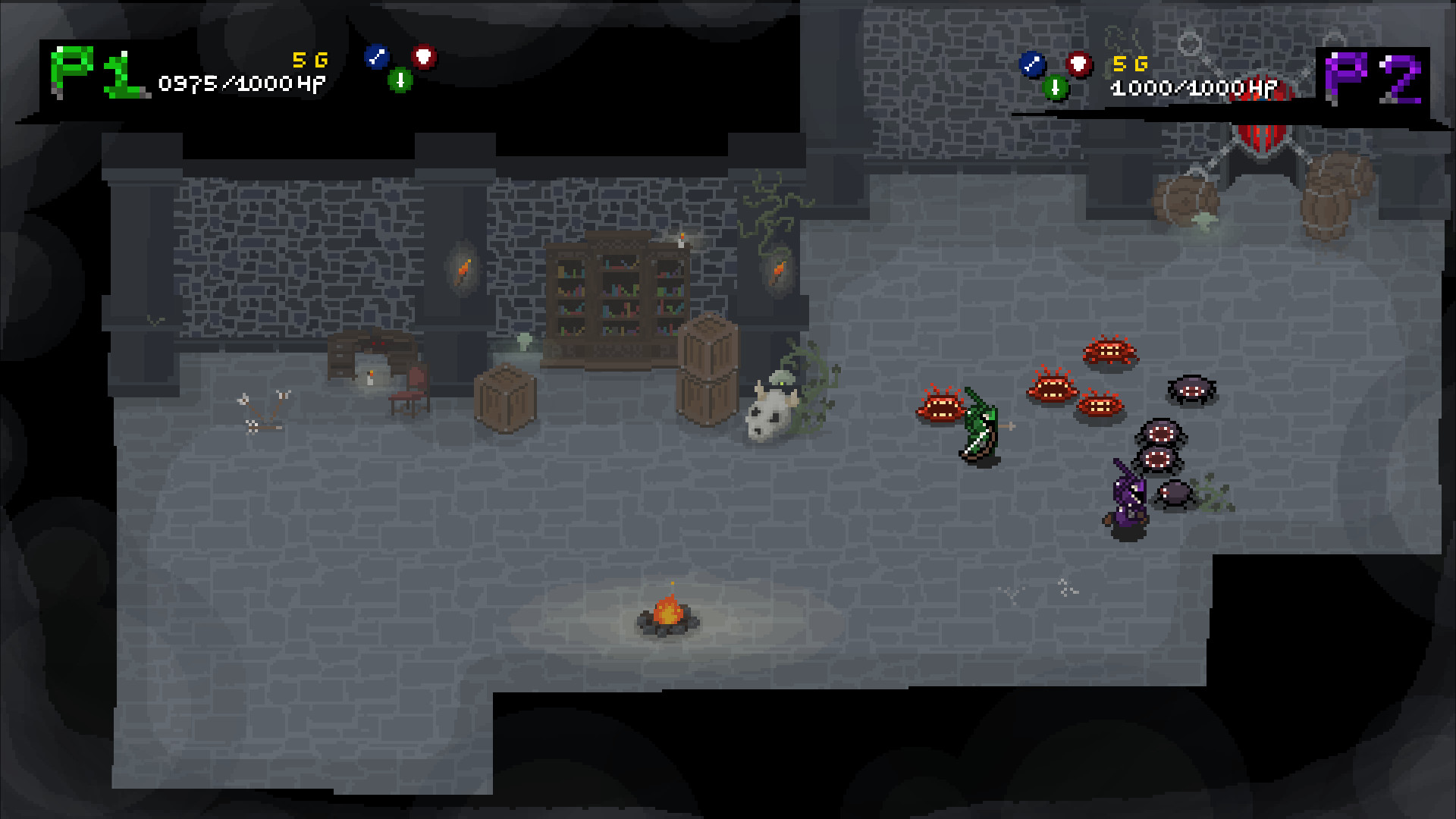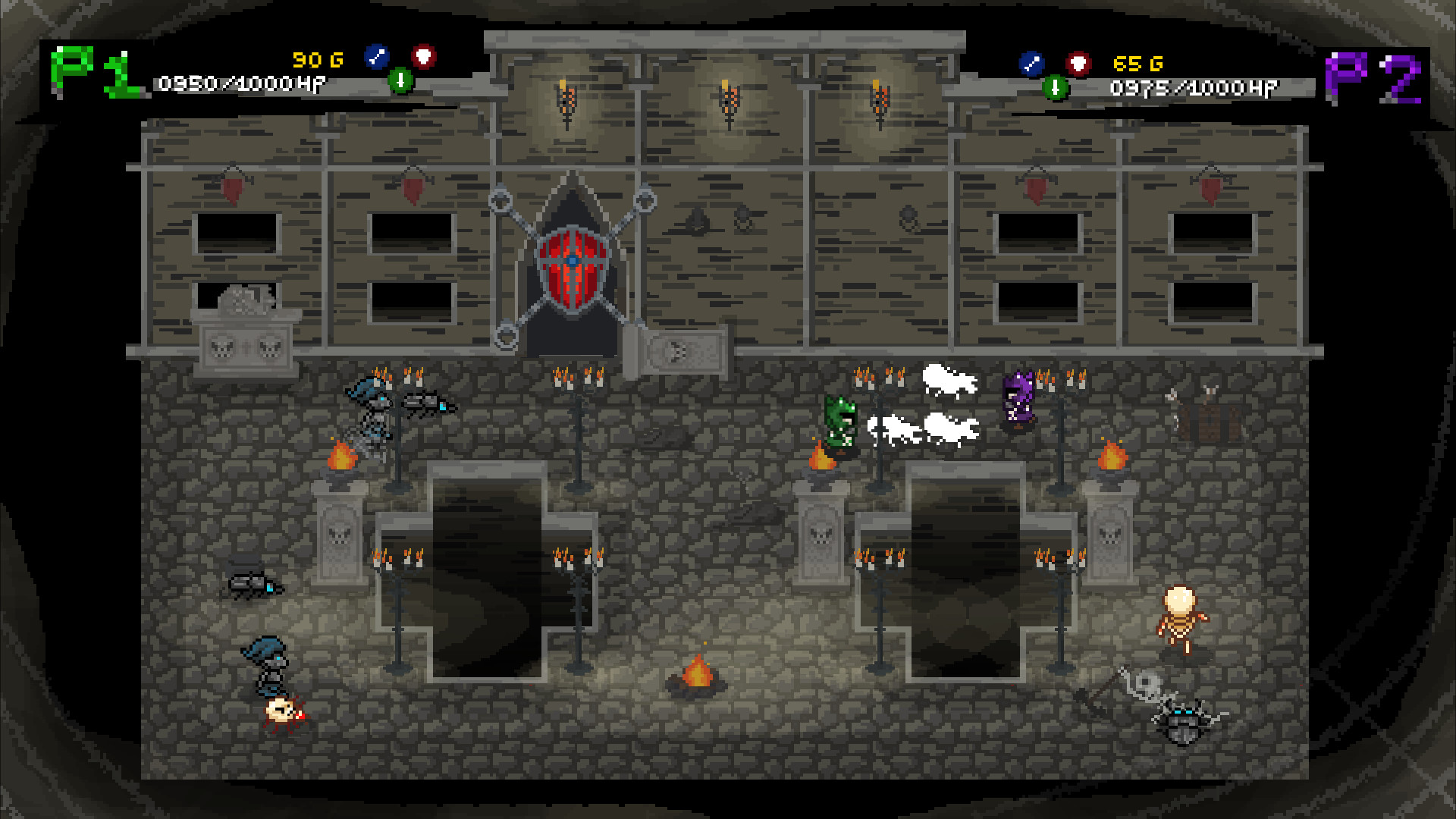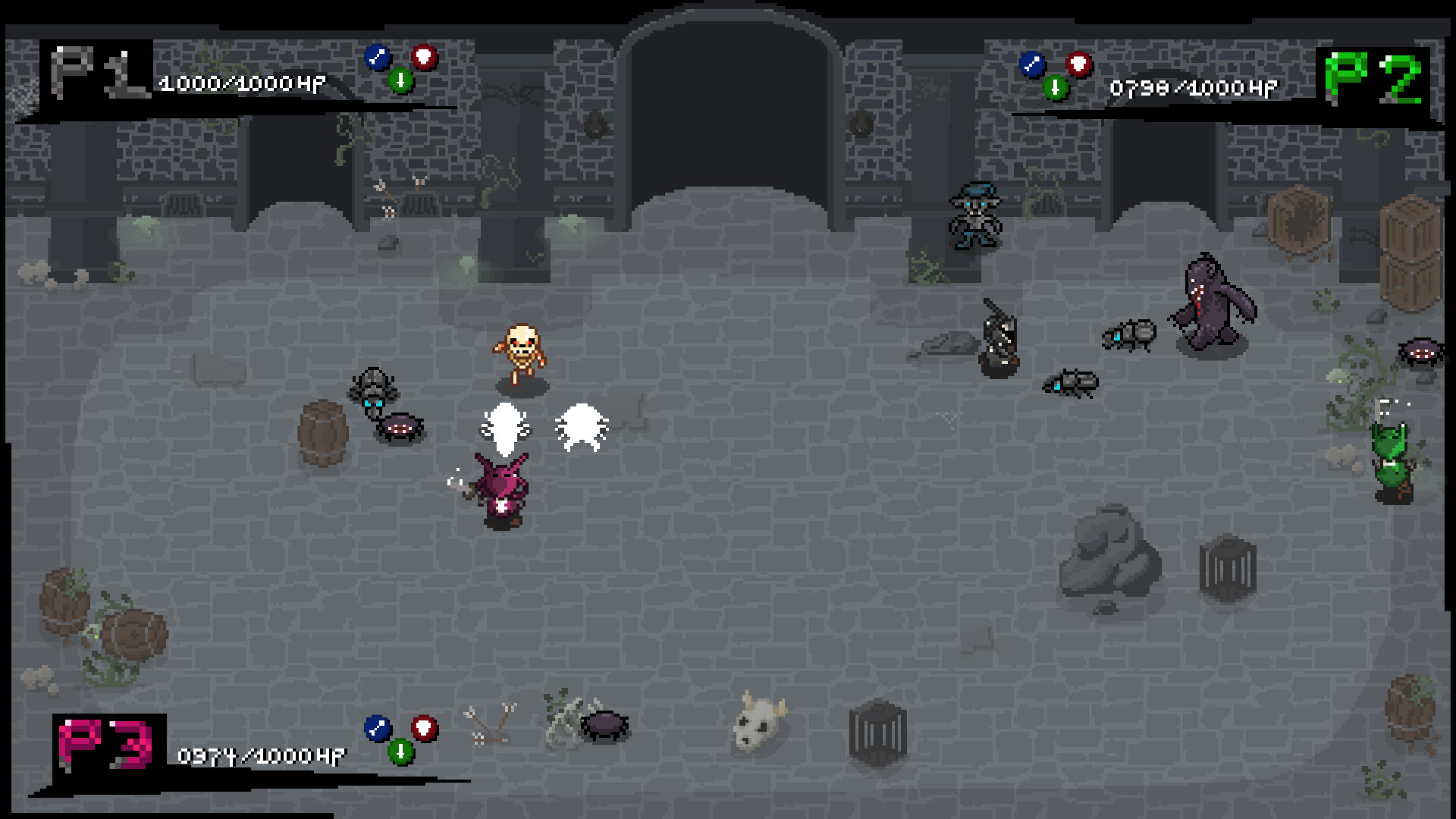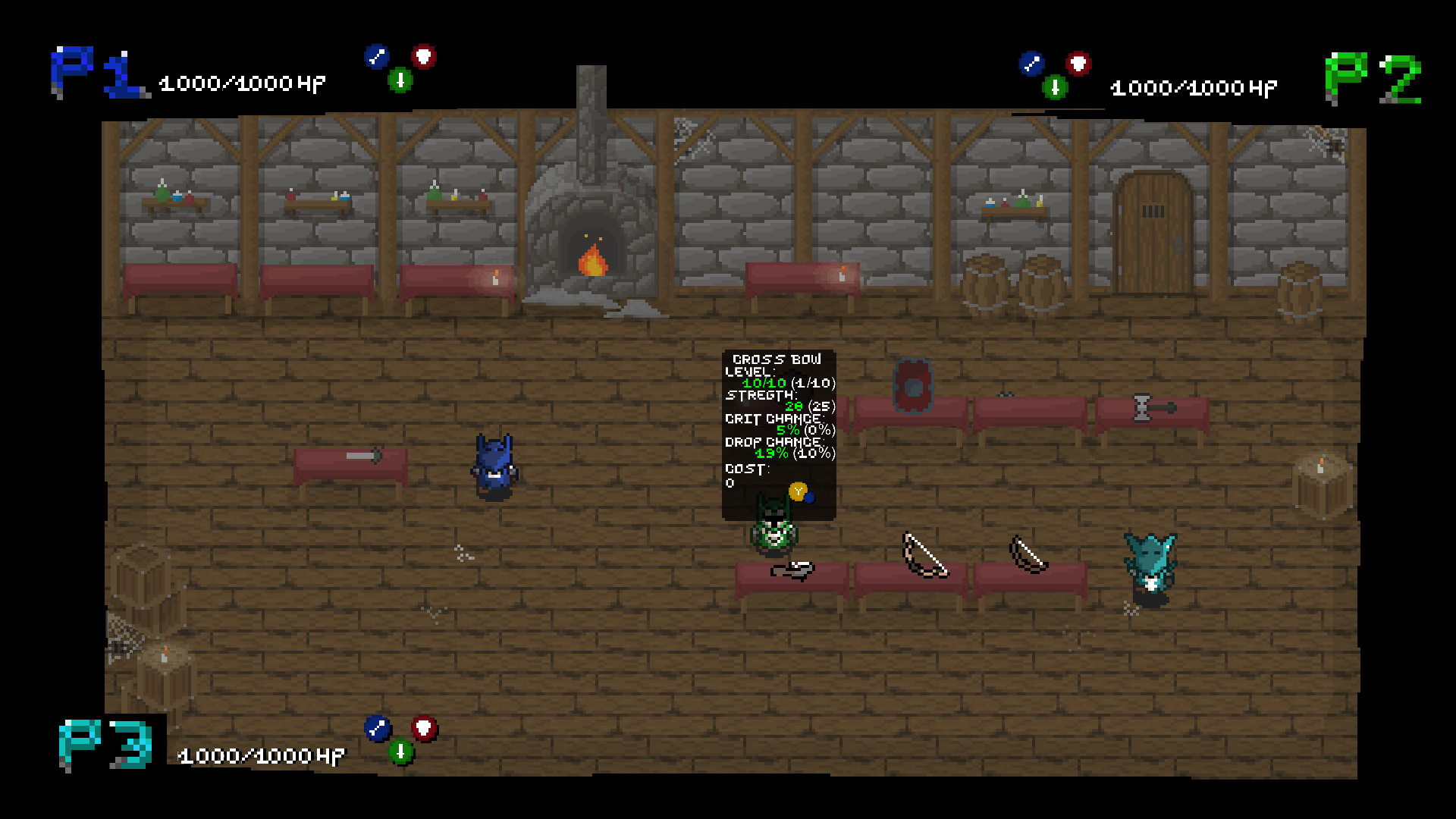 Crimson Nights
2016

Official Website Steam Store Page
Complete developed game, utilized Steam SDK.
Made in Unity3d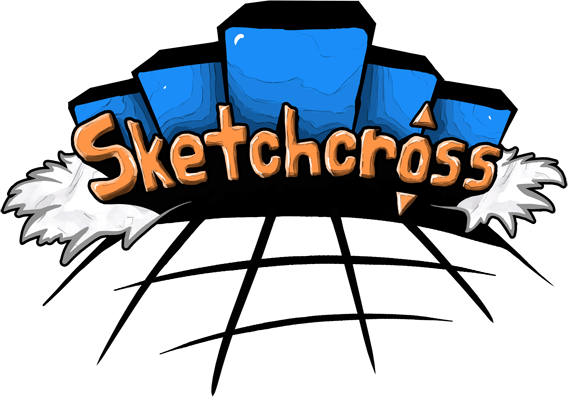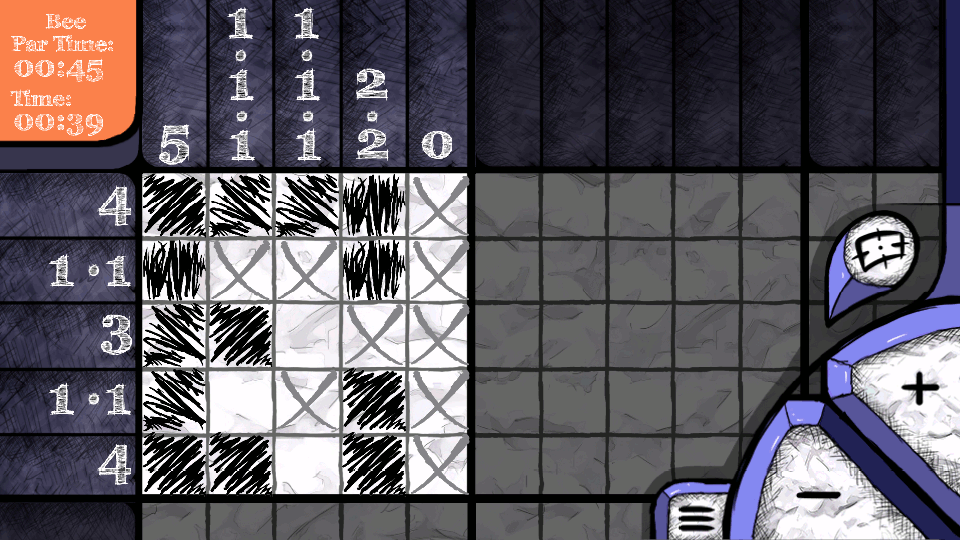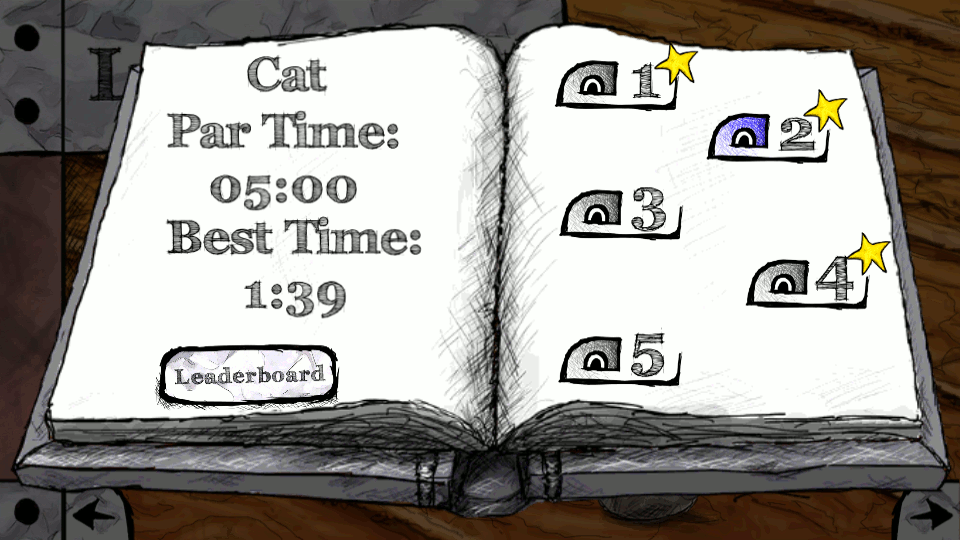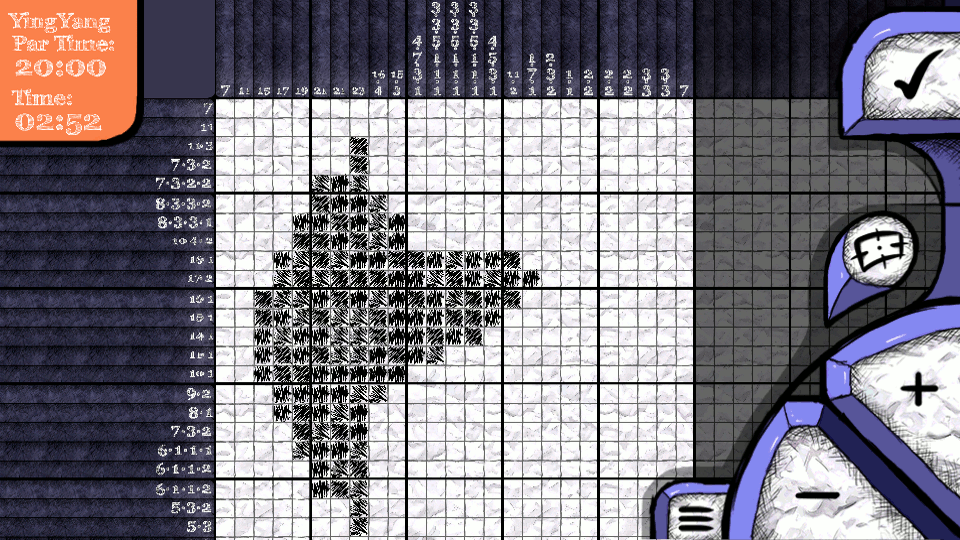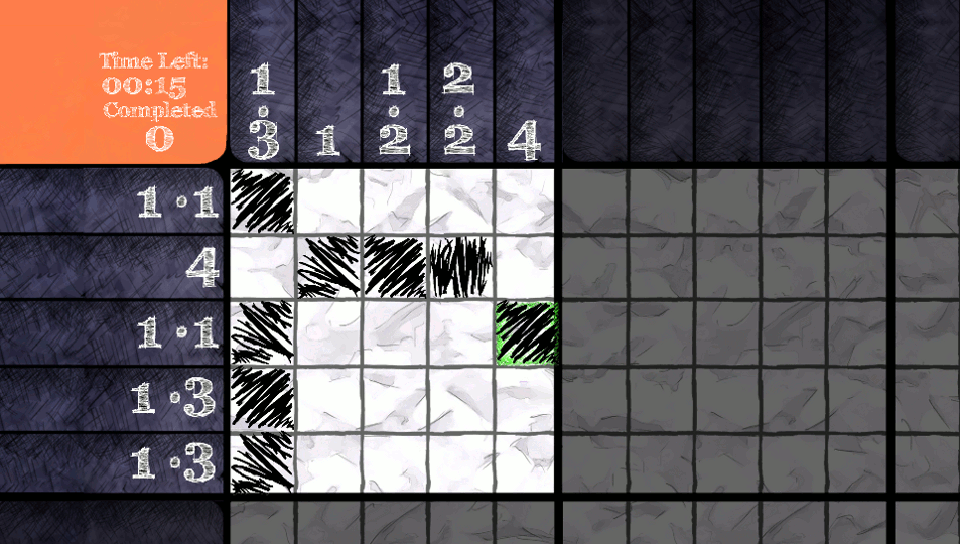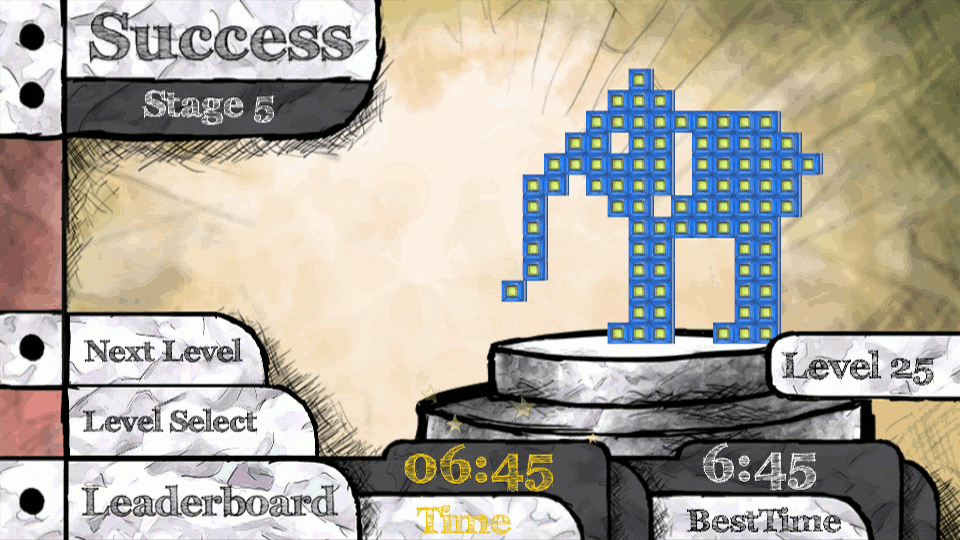 Sketchcross
2015

Official Website Playstation Store
Completely developed game from top to bottom, utilized Playstation Trophies/Leaderboards/Front-Back Touch.
Made in Unity3d
Severe Clear Studios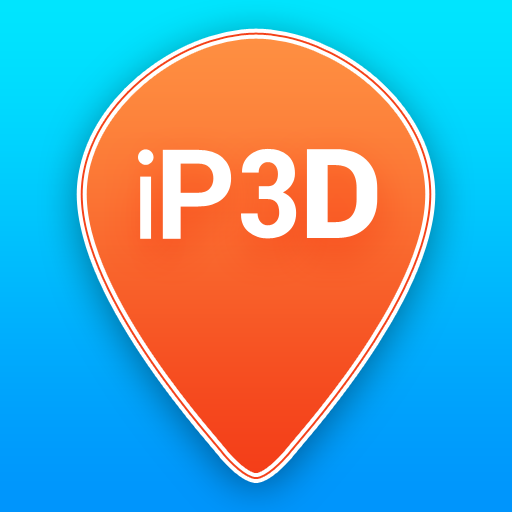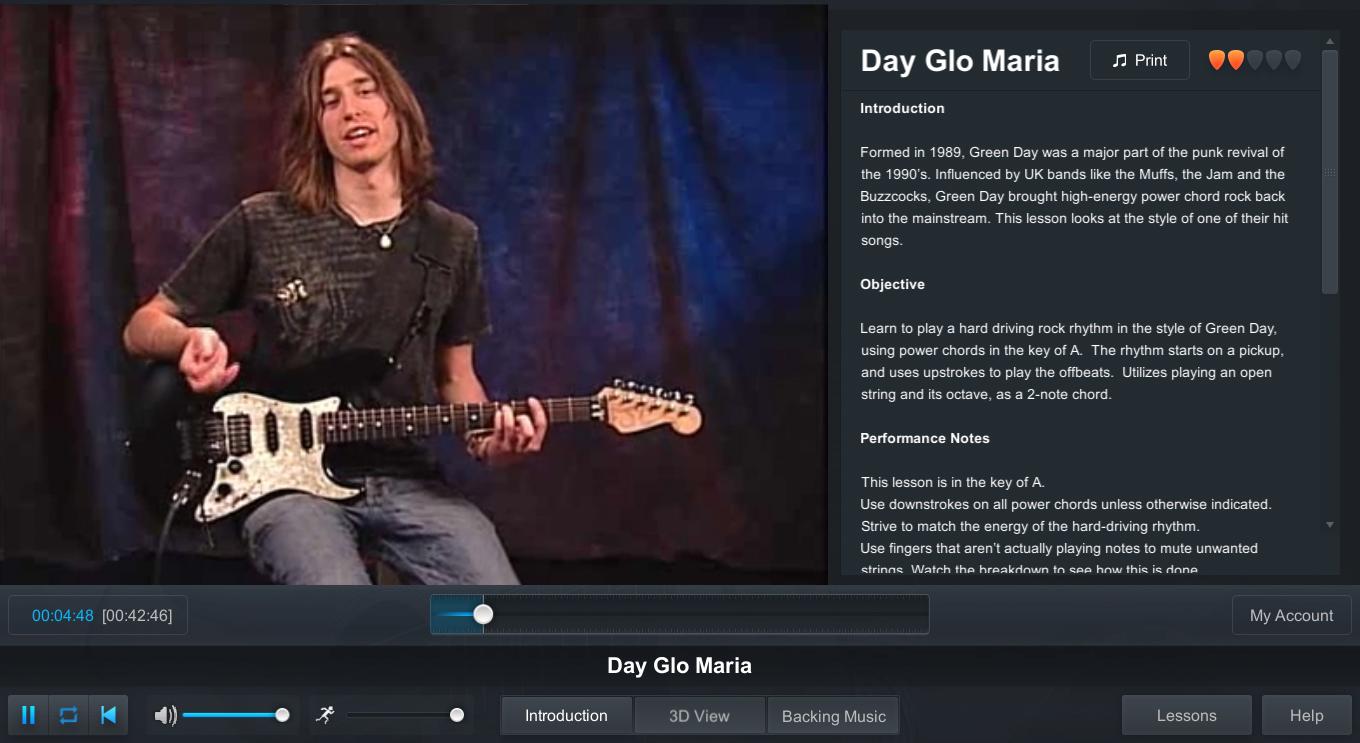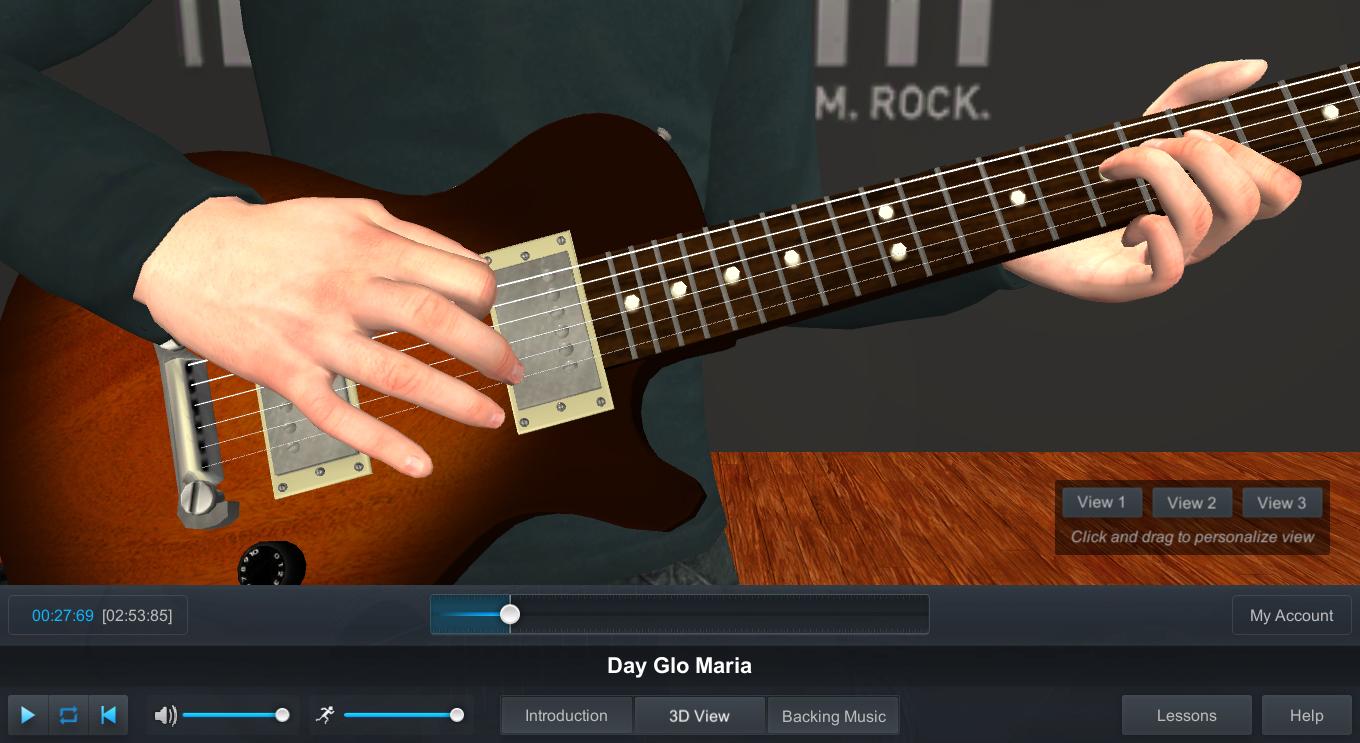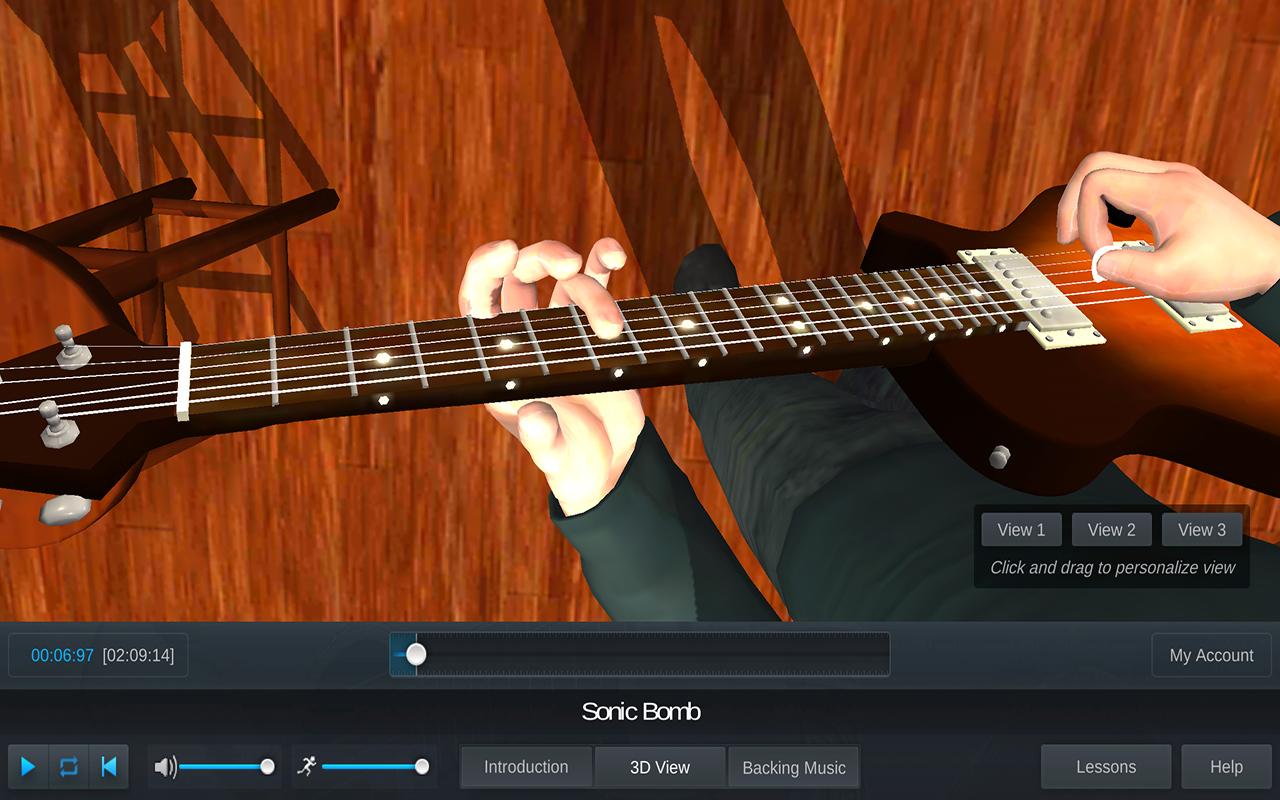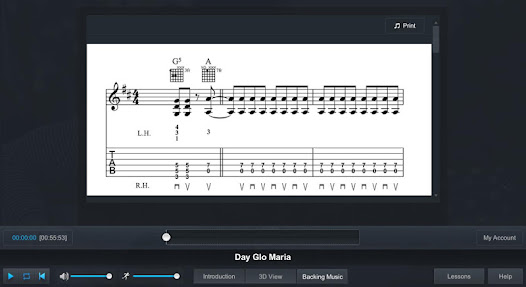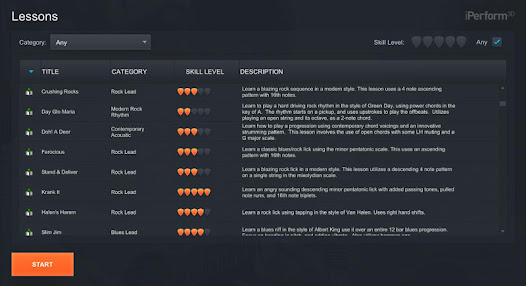 iPerform
2018

Official Website
Developed brand new application based on provided video and mocap data. Developed for Windows/Mac/Android/iOS
Made in Unity3d
Neural Studio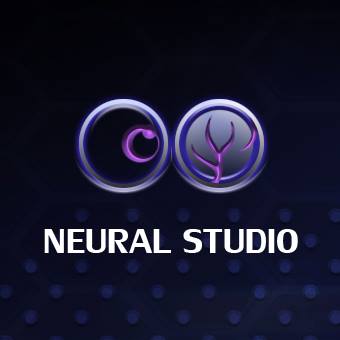 VR/AR Installation
2017
Developed multiple demos for in office and convention spaces. Some elements were Stereoscopic 3D, VR, AR, Flight Stick controls, Arduino integration.
Legends of Learning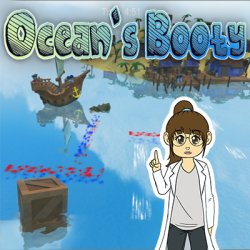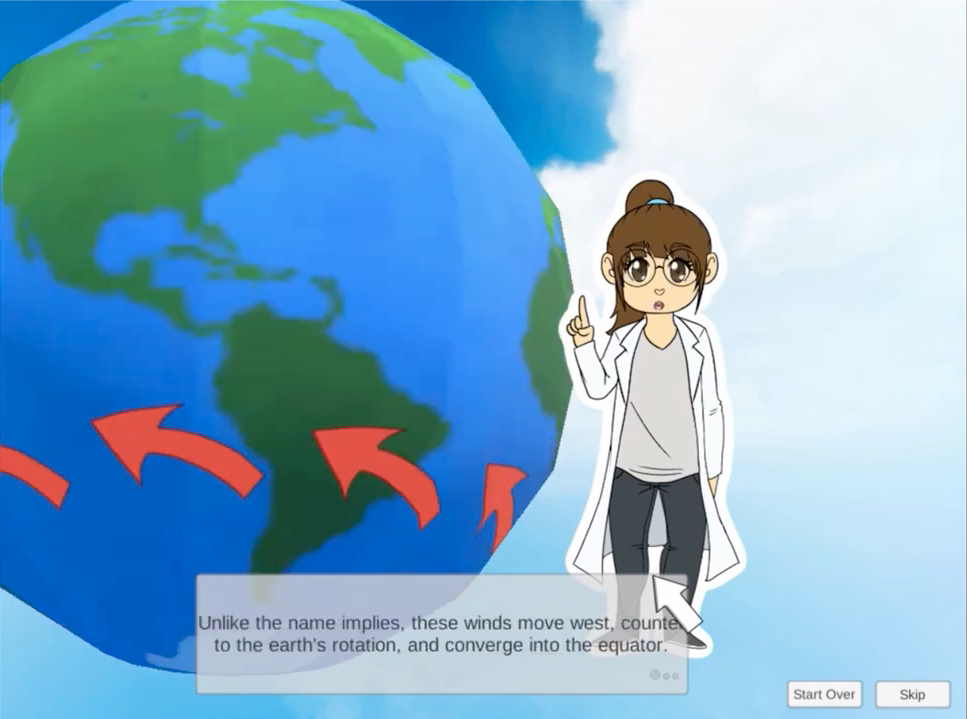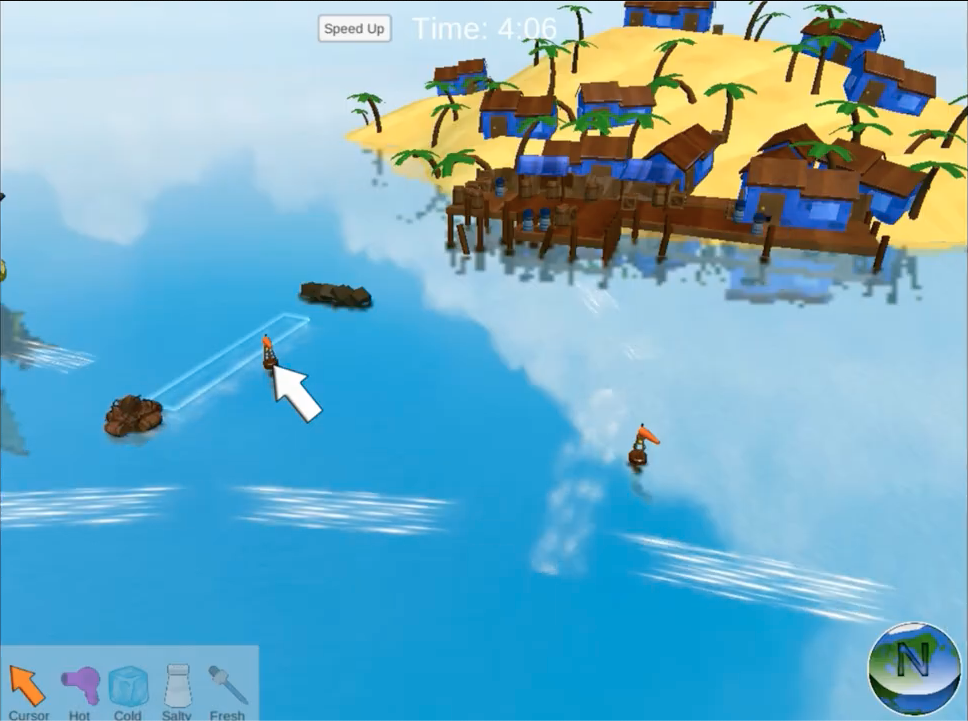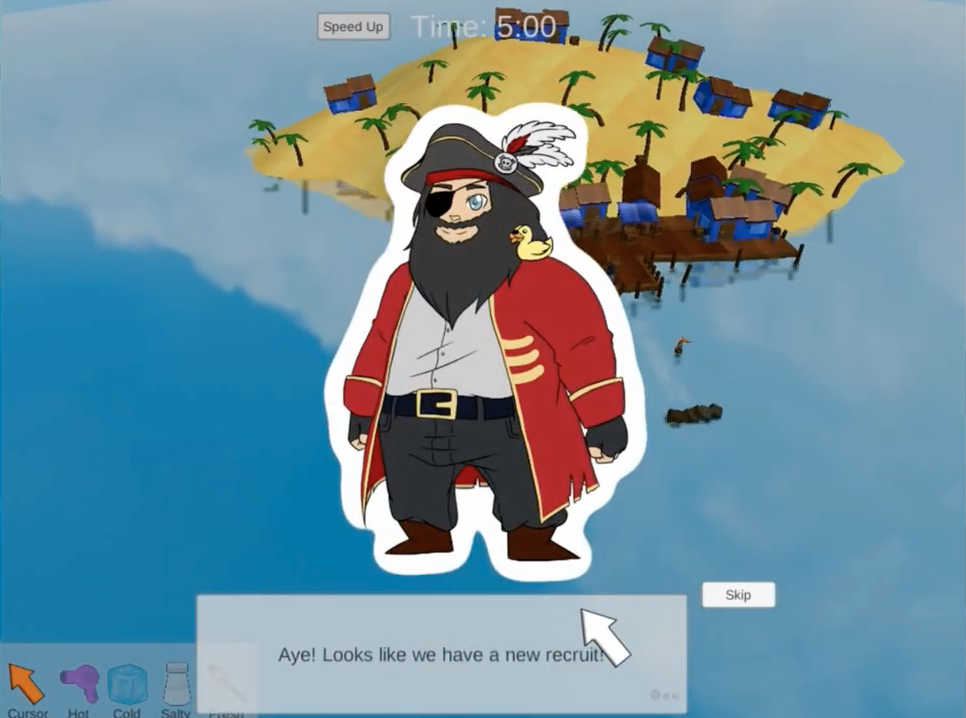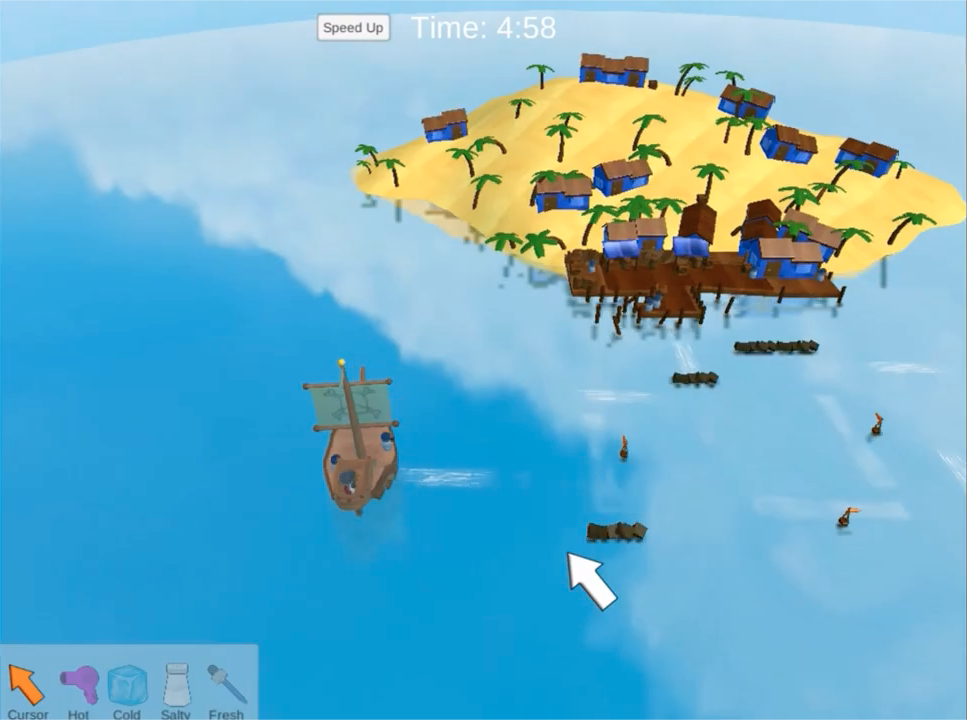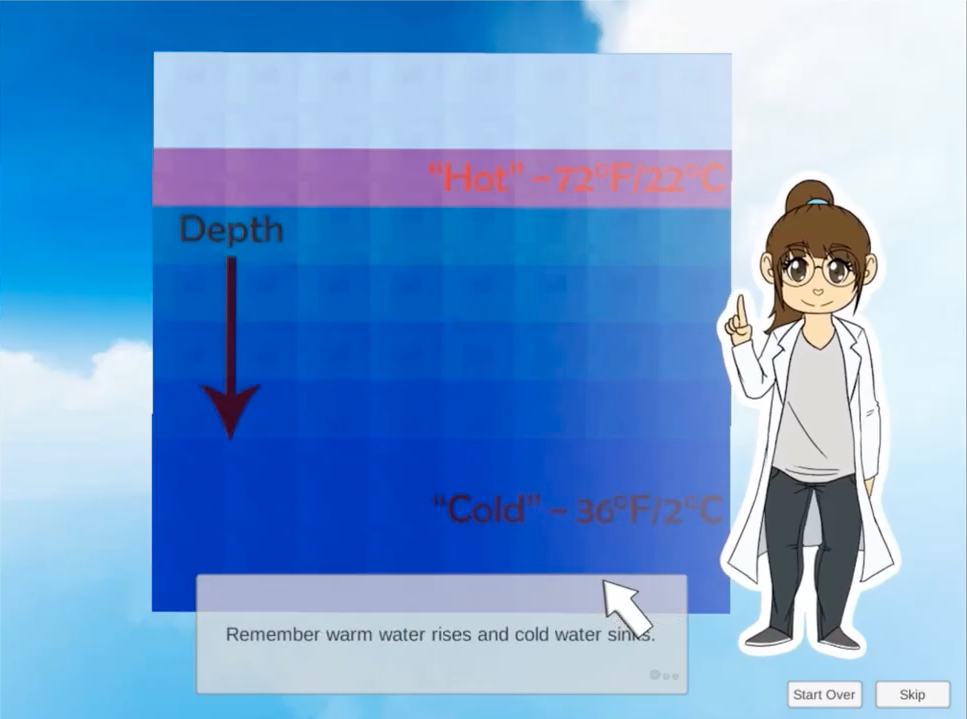 Ocean's Booty
2016

Official Website
A micro game for the companies learning platform. Tasked with taking the ocean currents concept and designed a gameloop around it. Eventually came to a convery belt puzzle game that has teaching lessons between levels. Was highly rated amoung kids and teachers during the evaluation phase, and is now in the USA grade 5-8 section. Hired local artists for 2d and 3d work. Deployed on WebGL.
Made with Unity3d
Broken Window Studios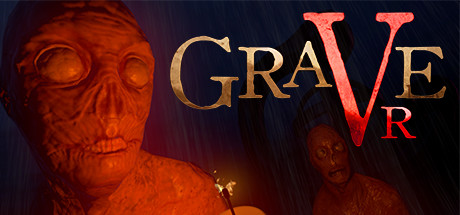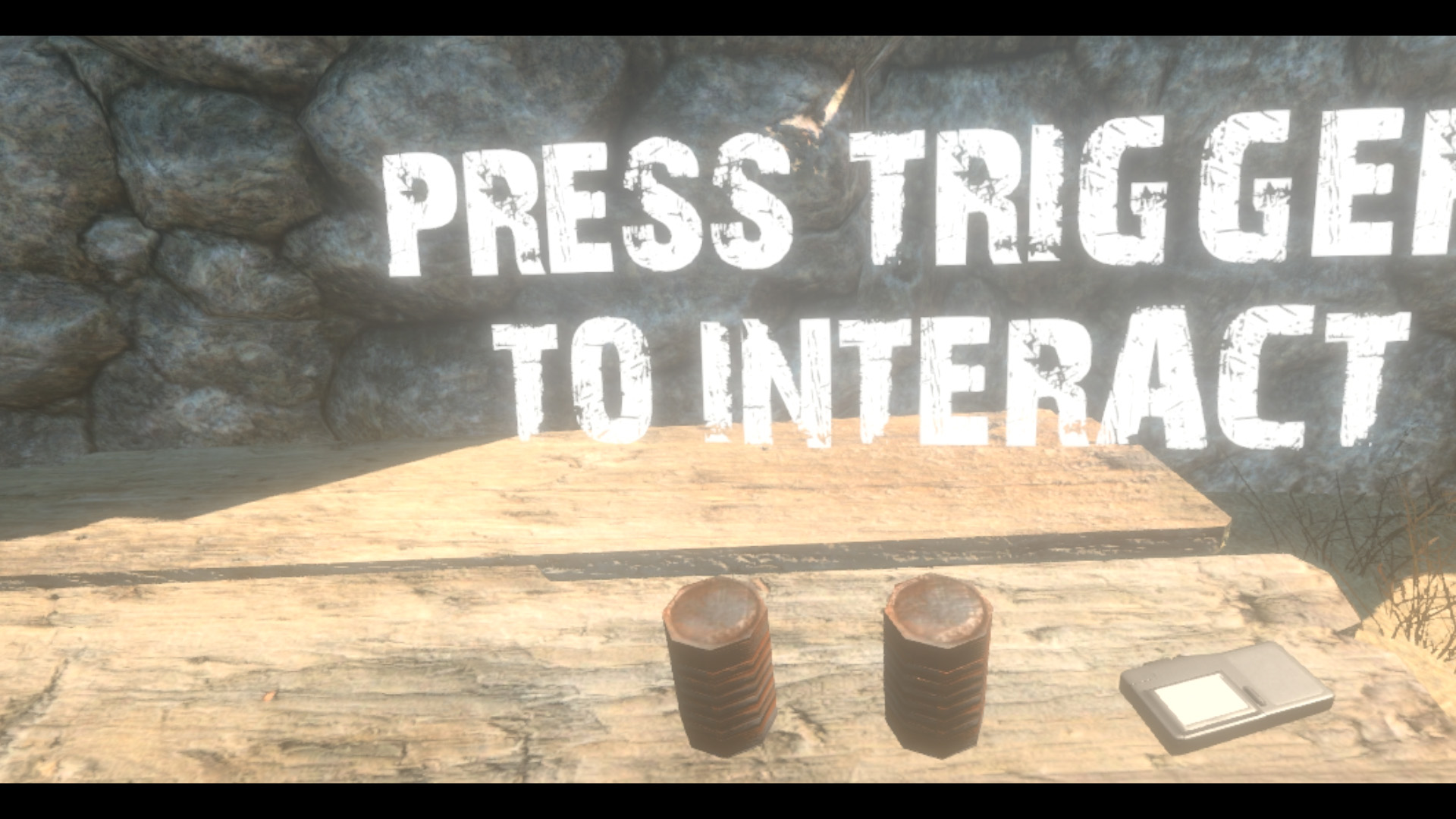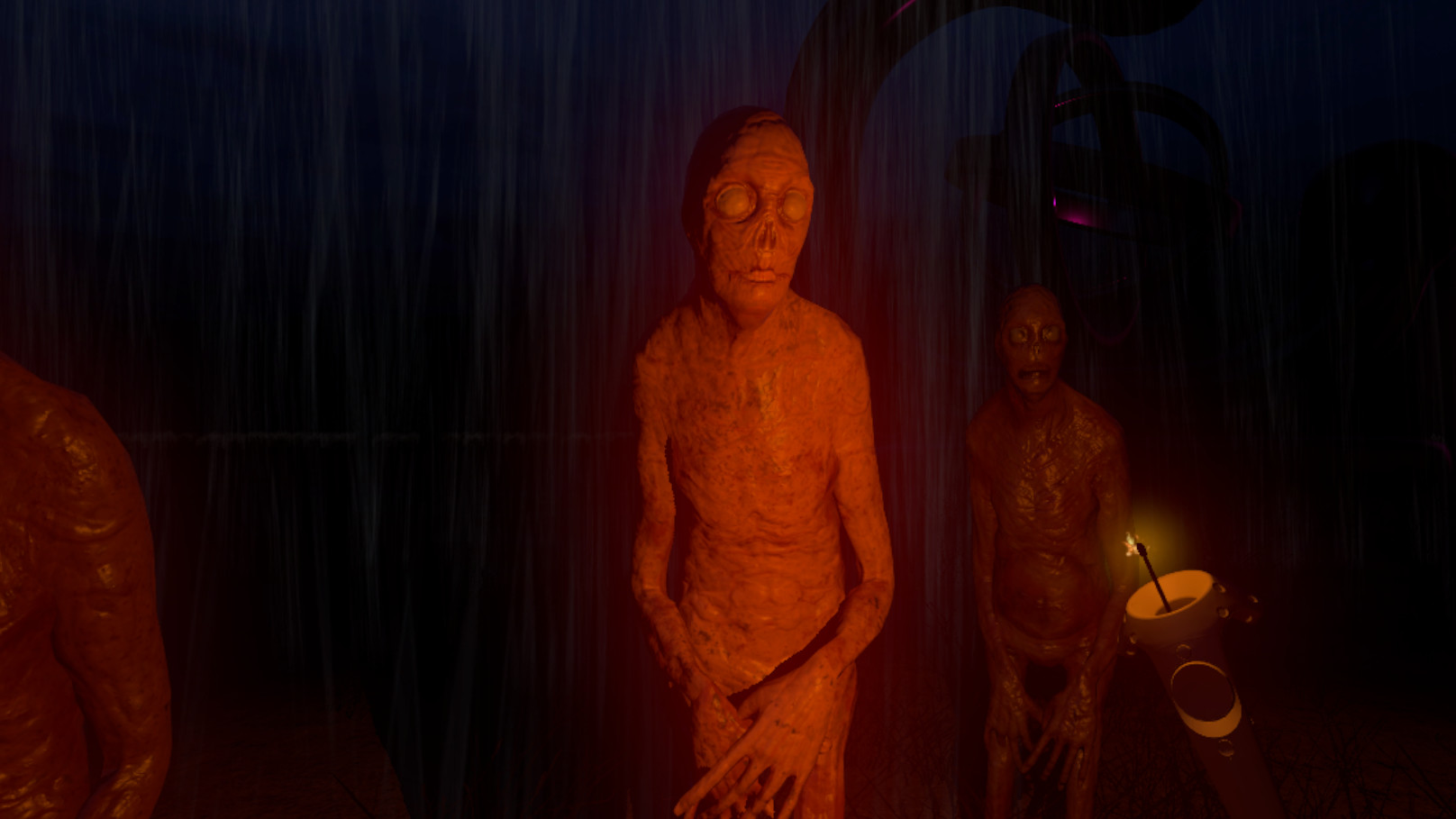 Grave VR
2016

Steam Store Page
Contributed in building the player/innovatory, story flag triggers, general polish.
Made with Unity3d and HTC Vive.
Retora Game Studios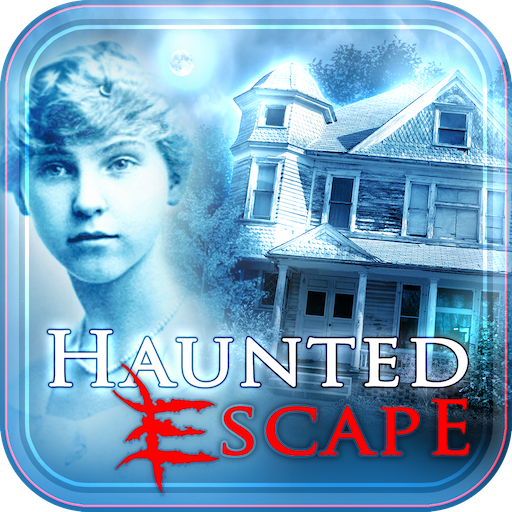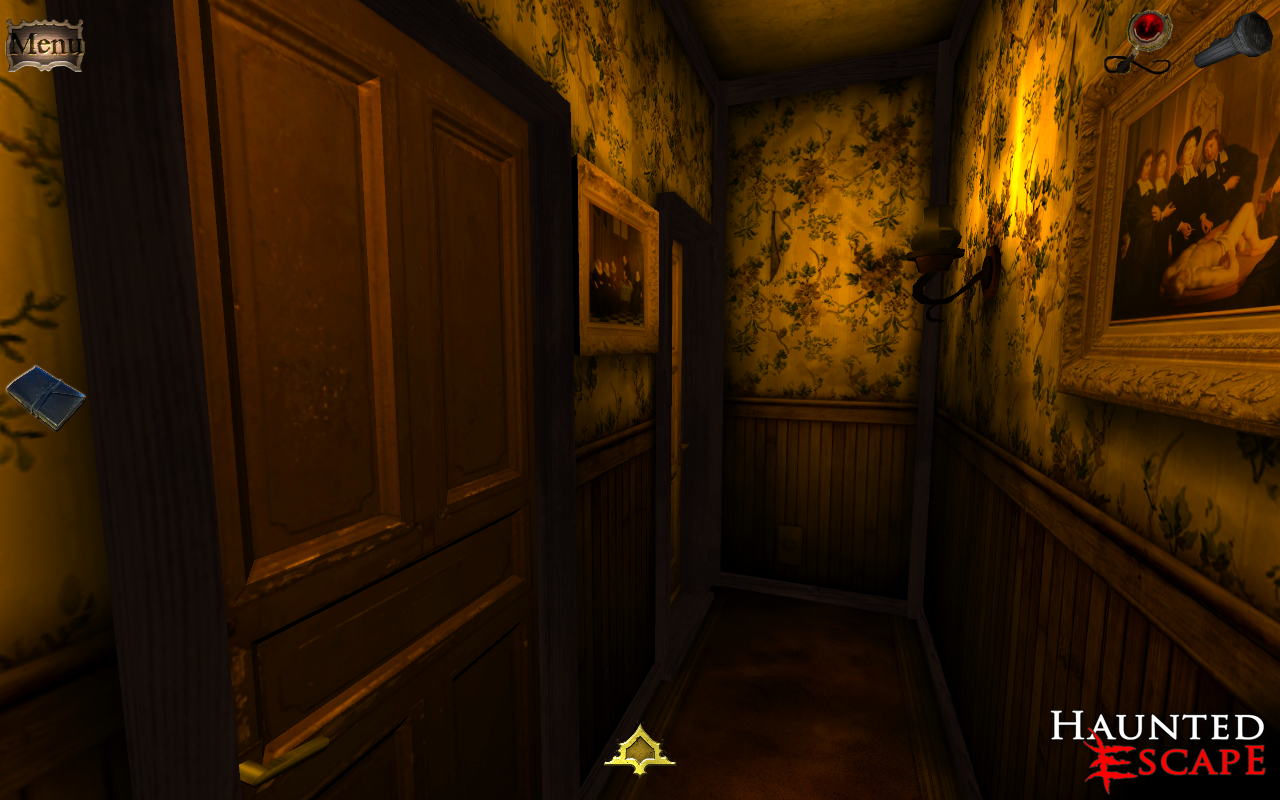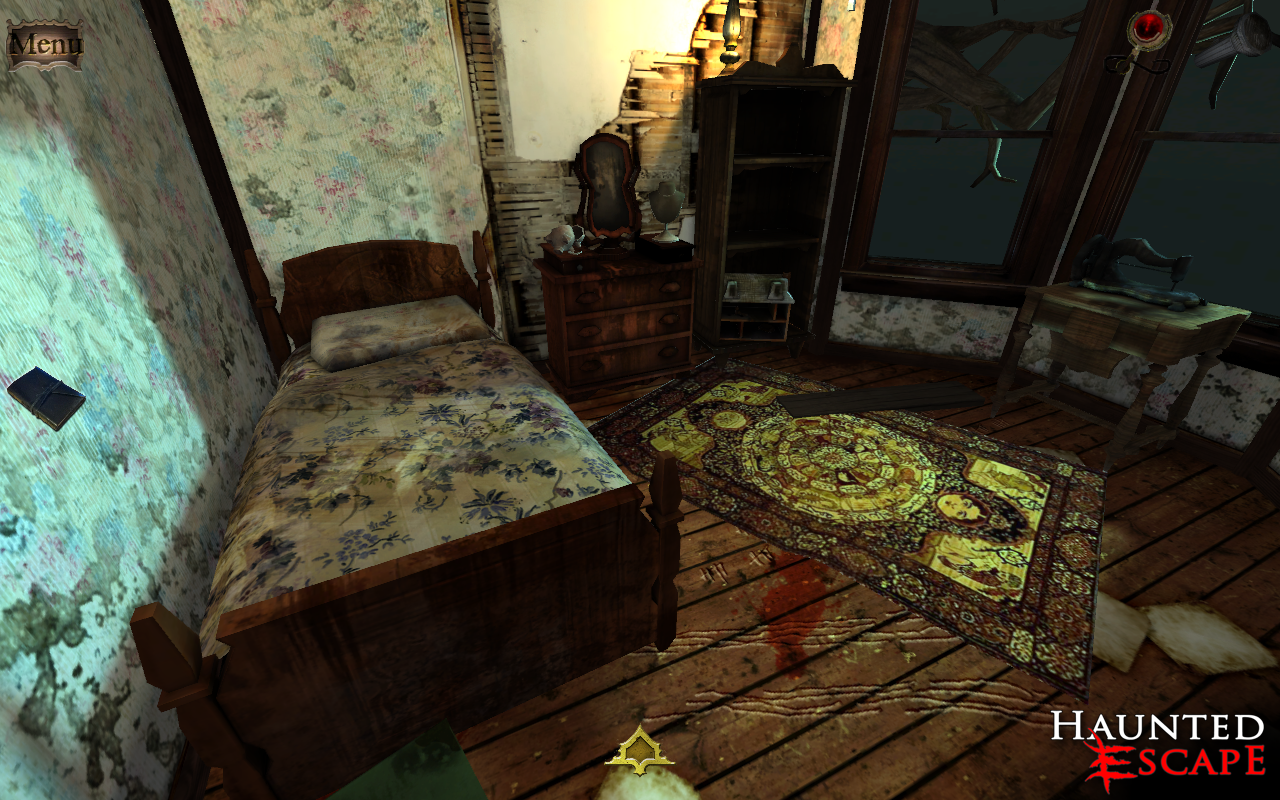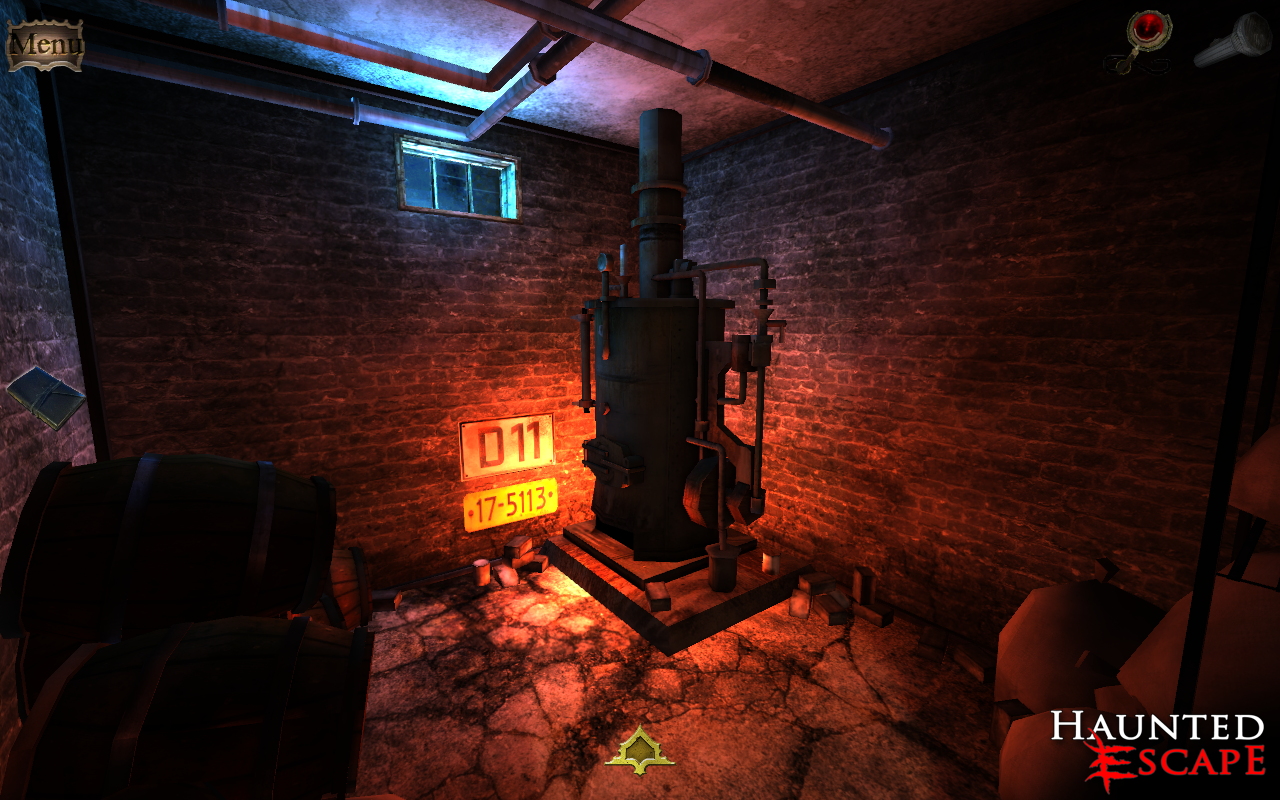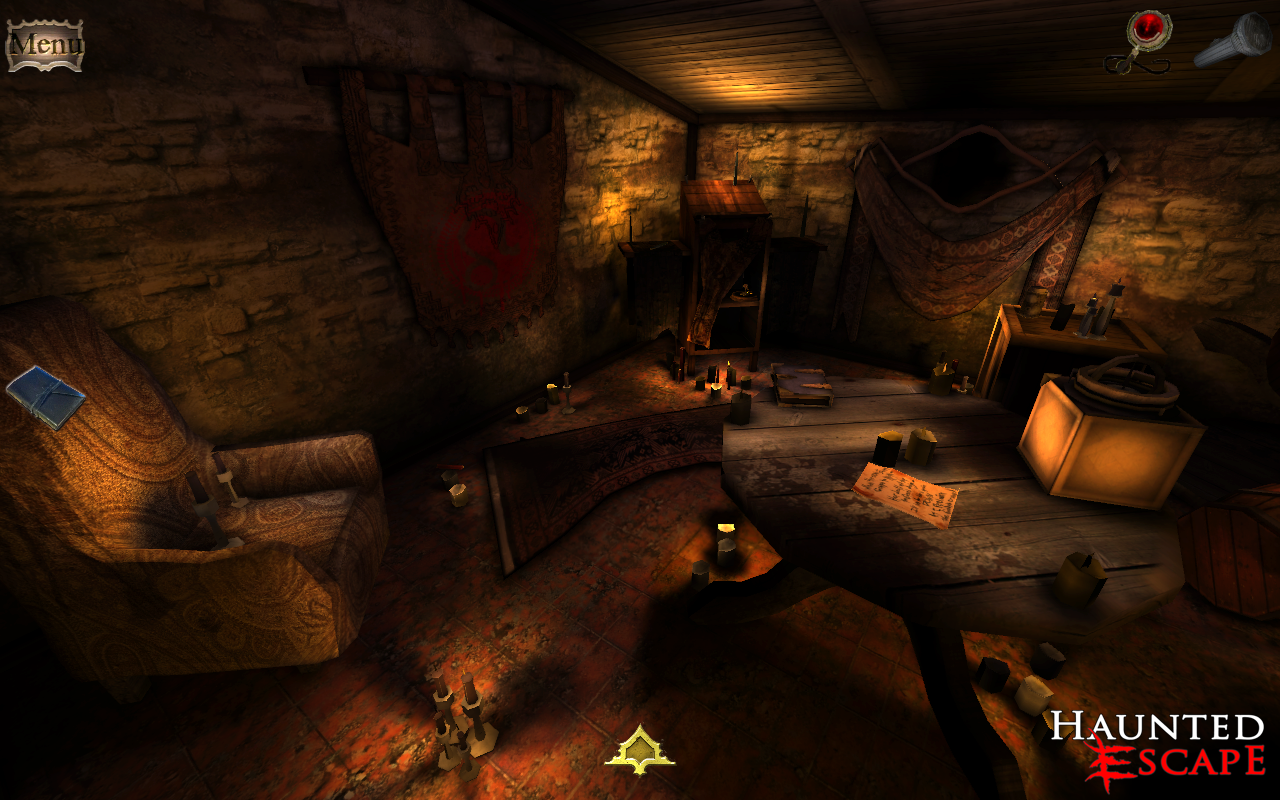 Haunted Escape: Wrath of Victoria
2013

Official Website Amazon App Page Official Trailer
Revamped quest and item systems,implemented story flags, optimized project for mobile play.
Made with Unity3d
×